Kahala Brands Franchising Press and News Room
Welcome to Kahala Brands' online Press Room. Here you can find the latest news from Kahala Brands including company announcements, brand introductions, video and media resources.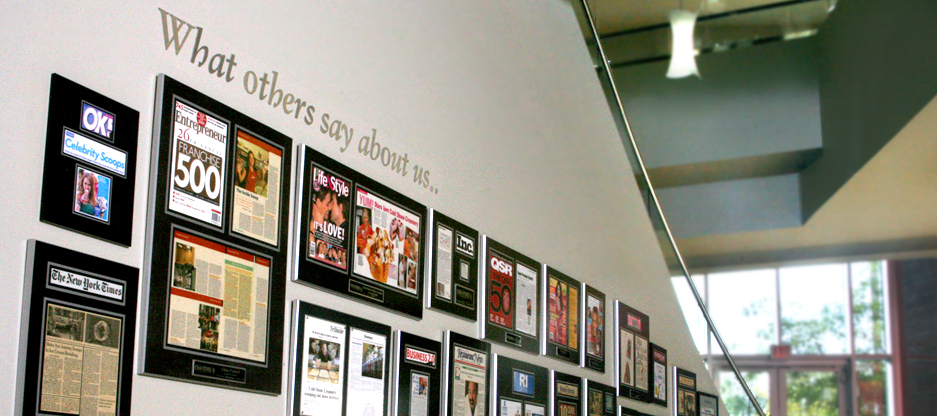 Pinkberry Rings in the New Year with New Pinkbee's Chocolate
Scottsdale, Ariz. (Jan. 5, 2018) – Pinkberry® (www.Pinkberry.com) is ringing in the start of 2018 by introducing Pinkbee's® Chocolate Reduced-Fat, Milk Ice Cream made with Ghirardelli®, available beginning Jan. 5, for a limited time only.
This new decadent flavor pairs perfectly with fresh, hand-cut strawberries to create the Strawberry Covered Chocolate combination. It's the ideal complement to the rich flavor of Ghirardelli.
"With the start of a new year, there's no better way to celebrate than indulging in our new Pinkbee's Chocolate," said Melissa Hubbell, director of marketing for Pinkberry. "It's the perfect dessert to share with someone special as we enter the season of love and show our affection to others."
At Pinkberry, guests can customize their favorite treat with a variety of toppings that include fresh, never frozen, fruit that is hand-cut in stores daily, along with premium granolas and nuts, specialty chocolates, and much more. Pinkberry is swirling with possibilities!
Pinkbee's Chocolate is available at participating U.S. Pinkberry stores now until March 1. For more information or store locations visit www.Pinkberry.com, "Like" Pinkberry on Facebook, or follow us on Instagram @PinkberrySwirl.