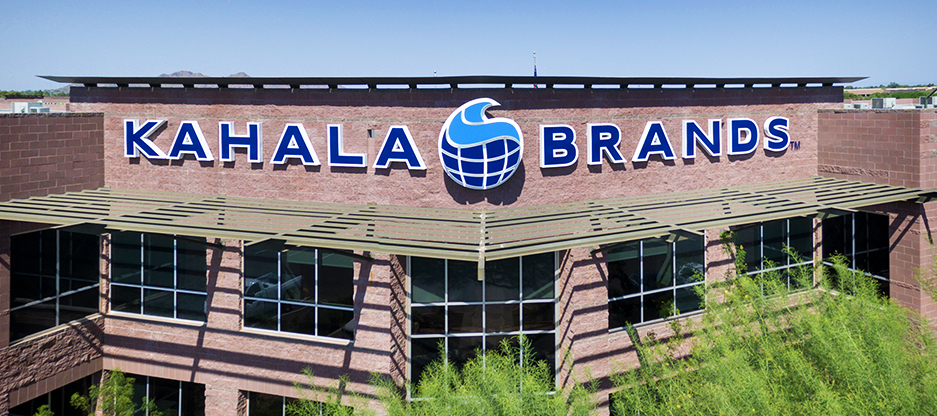 You should work for Kahala!
Our Kahala Brands team is made up of loyal, hard-working, motivated people who care, who are passionate about their various skillsets, and who work together as one, united team. We learn and succeed together. We are active collaborators and take bold steps required to further our mission and reinforce the values that drive us as an international organization.
Kahala Brands fosters personal and professional growth by investing and trusting in our people. In addition to offering competitive salaries, we take pride in offering truly exceptional benefits to our employees such as extensive yet very reasonably priced dental, vision and medical insurance with plan options to select from to help ensure you get the particular medical coverage that works best for you and your loved ones. Additionally, we provide 100% employer paid Employee Assistance Program (EAP), short term and long term disability and life insurance benefits. A 401k plan with a generous employer match available upon hire, paid time off (PTO) programs and an array of other supplemental benefit options such as pet insurance, supplemental life insurance, and discounts and exclusive offers to various retailers across the US (hotels, airlines, technology stores, child care, etc.), just to name a few.
For more details regarding our current openings click Corporate Headquarter Career opportunities. The majority of positions currently have the ability to "work from home" or work from the head office/field site. Kahala Brands Corporate Headquarters is conveniently located in Scottsdale, AZ, off the 101 Freeway and Via de Venture. Click Who We Are to learn more about Kahala Brands.
We appreciate your interest in in Kahala Brands - mahalo!
Positions Currently Available at Kahala Brands and Other MTY Division
Customer Service Coordinator - Coming Soon
Job postings are for corporate positions only. Please contact local franchise owners to find available positions in your area.
California Applicant Privacy Notice and Policy
Federal Transparency in Coverage Rule
This link leads to the machine-readable files that are made available in response to the federal Transparency in Coverage Rule and includes negotiated service rates and out-of-network allowed amounts between health plans and healthcare providers. The machine readable files are formatted to allow researchers, regulators, and application developers to more easily access and analyze data.