International Business Application
Thank you for your interest in bringing our Kahala Brands' restaurants to the world.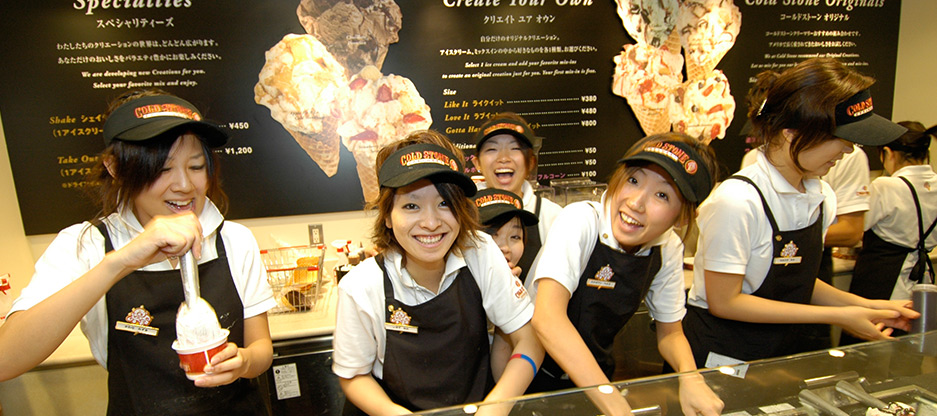 Become A Kahala Master Franchisee
We're looking to join forces with established companies that share our passion for our brand, success and aggressive growth, our extreme commitment to quality, and our commitment to servicing our customers.
Click Here for more information.