Applications
Which path will you take? Your Kahala Brands journey begins here.
Not sure where to start? Take your first step by taking a look through our brand overviews below and completing an application.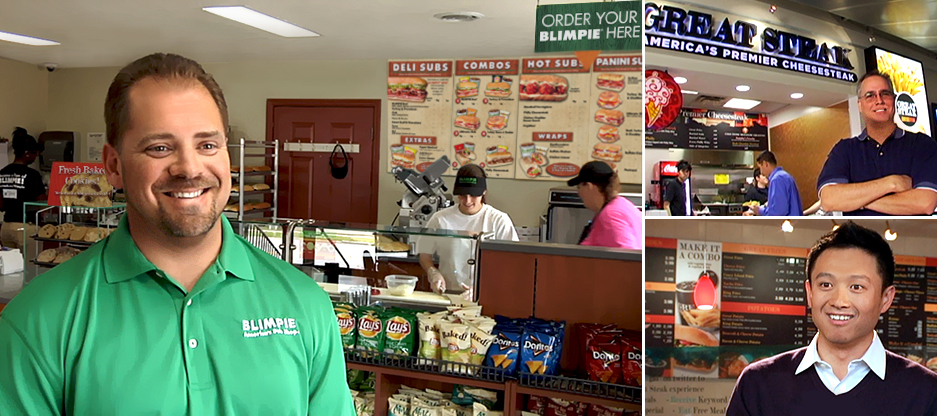 Ginger Sushi Boutique®, specializes in the creation of sushi, sashimi and other Japanese specialties prepared fresh with care by an in-house staff of sushi chefs. We respect the traditions, preparation methods and flavor combinations of the classic art of sushi but also like to create new interpretations that excite our customers and satisfy their desire for innovation. 

*These supplements have not been evaluated by the FDA. They are not intended to diagnose, prevent, treat, mitigate or cure, any disease, but rather serve as a dietary supplement intended only for nutritional support to a well-balanced diet of food. Please consult your physician before starting any supplement program, especially if you are pregnant, nursing or taking medication. These products are not recommended for children.