Kahala Brands Franchising Press and News Room
Welcome to Kahala Brands' online Press Room. Here you can find the latest news from Kahala Brands including company announcements, brand introductions, video and media resources.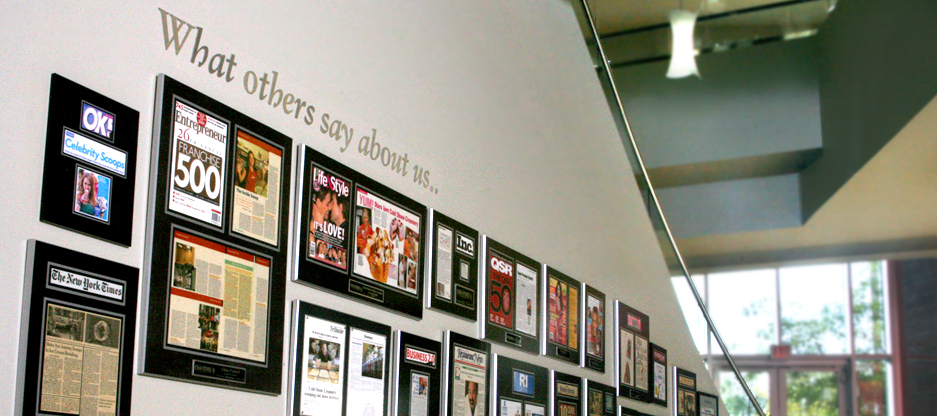 Pinkberry Launches Passion Mango Frozen Yogurt Flavor
SCOTTSDALE, Ariz. (June 22, 2018) – Pinkberry® (www.Pinkberry.com) is excited to release the perfect summertime frozen yogurt flavor, Passion Mango. Customers can enjoy the special limited time flavor and combination starting June 22, 2018.
The tart and refreshing Passion Mango Frozen Yogurt can be enjoyed alone or enhanced with fresh sliced mango and honey almond granola. The unique treats don't stop there, as Pinkberry will continue to serve their mouthwatering Layered Lemonades throughout summer. Cool down with a refreshing Green Tea Lemonade or treat your taste buds to a delightful Strawberry Lemonade
"With the hot summer upon us, I can't think of anything better than enjoying our cold and refreshing Passion Mango Frozen Yogurt and Layered Lemonades," said Melissa Hubbell, director of marketing for Pinkberry. "Getting cool in the heat can be surprisingly delicious!"
Passion Mango Frozen Yogurt is available at participating U.S. Pinkberry stores now until August 9. For more information or store locations visit www.Pinkberry.com, "Like" Pinkberry on Facebook, follow us on Twitter @Pinkberry or on Instagram @PinkberrySwirl.