Kahala Brands Franchising Press and News Room
Welcome to Kahala Brands' online Press Room. Here you can find the latest news from Kahala Brands including company announcements, brand introductions, video and media resources.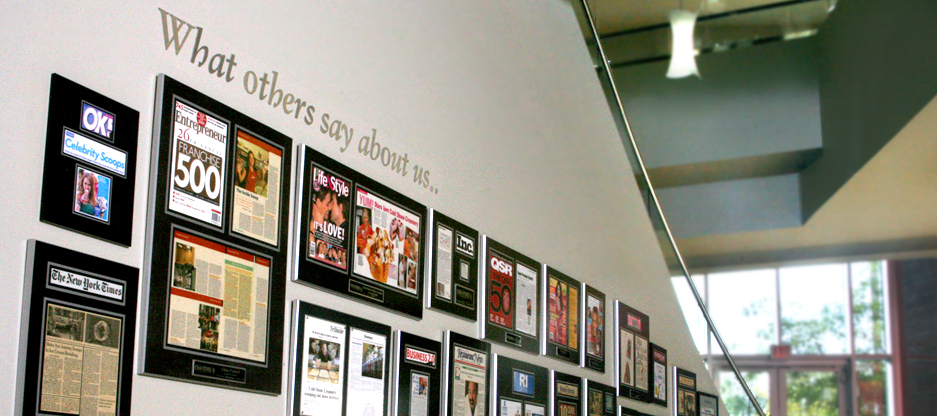 Maui Wowi debuts dairy-free tropical fruit smoothie this spring
SCOTTSDALE, Ariz. (April 2, 2018) —Maui Wowi® Hawaiian Coffees & Smoothies (www.MauiWowi.com) has developed a new recipe that embodies the island flavor and offers a true 'vacation in a cup.' Today the company announced the launch of its new dairy-free menu item – Tropical Fruit Smoothie. This limited time blend is built from a dairy-free cream of coconut base and packs so many tropical fruit flavors into one drink, Maui Wowi couldn't name it after just one.
The franchise specializing in Hawaiian coffees and fruit smoothies is introducing the Tropical Fruit Smoothie at all U.S. brick and mortar retail locations and participating event locations such as professional, semi-professional and collegiate sports and entertainment complexes beginning April 2. The new Tropical Fruit Smoothie is made with dairy-free coconut cream and contains fruit juices and purees of pineapple, orange and guava, plus natural mango and papaya flavors and a fresh banana.
"We are thrilled to announce Tropical Fruit Smoothie as our very first creamy and totally dairy-free smoothie," said Kate Unger, senior vice president of marketing for Maui Wowi. "While we have always offered our dairy-free Frozen Lemonade, this new blend offers customers the creaminess of a traditional smoothie without any of the dairy from yogurt. By using the coconut base, we are able to maintain a smooth texture, while keeping all the juicy fruit flavors intact."
Tropical Fruit Smoothie will be available to enjoy all summer long, through August 31, 2018.
Maui Wowi is inspired by the 'Aloha Spirit' and embraces the Hawaiian culture with every new product. This commitment can be seen through the brand's consistent offering of one-of-a-kind smoothies and Hawaiian coffees across the country at Tiki hut-style mobile event carts, kiosks, catering events, and brick and mortar locations.
For more information on Maui Wowi or to book your own event or catering unit, visit www.MauiWowi.com.