Kahala Brands Franchising Press and News Room
Welcome to Kahala Brands' online Press Room. Here you can find the latest news from Kahala Brands including company announcements, brand introductions, video and media resources.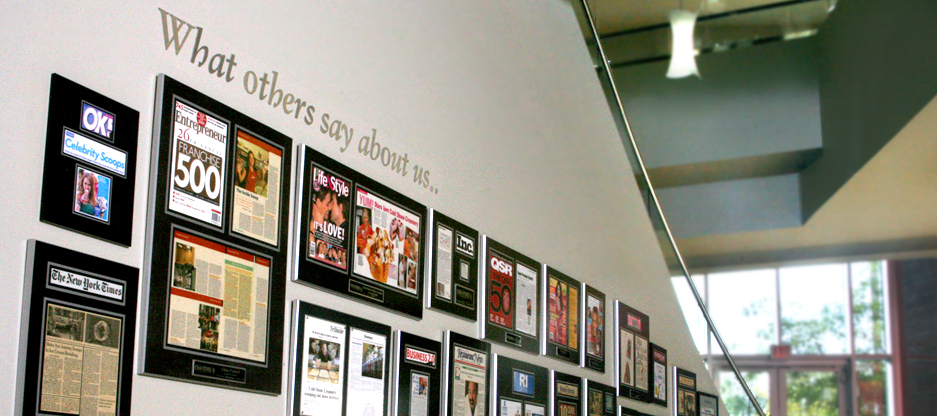 Maui Wowi Pacific Passion Coffee on Nation's Restaurant News Menu Tracker
Arby's, Burger King, Checkers, Rally's, Culver's, Firehouse Subs, Jimboy's Tacos, Maui Wowi, Panda Express, Red Lobster, Roy's Restaurant, Saladworks and Yogurtland also introduce new menu items.
Maui Wowi
Pacific Passion Coffee: A blend of coffee beans from the Hawaiian Island and Papua New Guinea with full-bodied flavor, underlying sweetness and fruit aroma, $1.75-$2.75 depending on size and location.
Availability: Through May 31 http://www.nrn.com/food-trends/menu-tracker-new-items-dairy-queen-lazy-dog-umami-burger