Kahala Brands Franchising Press and News Room
Welcome to Kahala Brands' online Press Room. Here you can find the latest news from Kahala Brands including company announcements, brand introductions, video and media resources.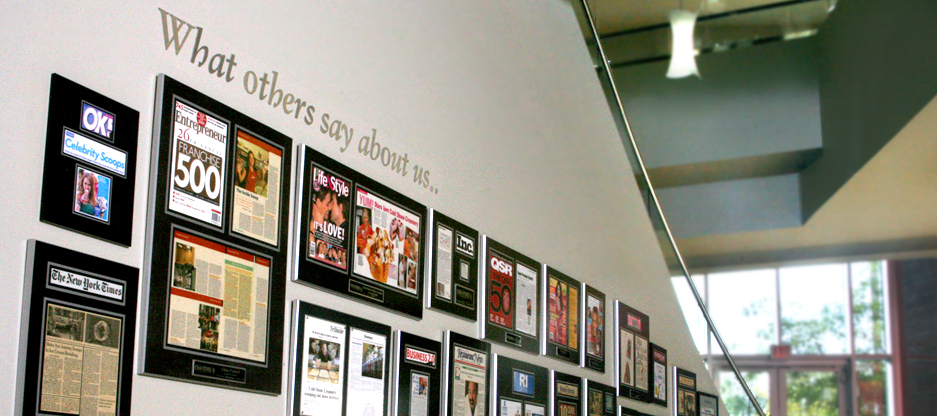 Maui Wowi Brings Back Midnight Kona Coffee for Summer
Maui Wowi is ready to welcome back its signature summer coffee. Back by popular demand, Midnight Kona coffee returned to participating locations and events June 13 for a limited time.
Maui Wowi, an international franchise specializing in Hawaiian coffees and fruit smoothies, has a unique approach to summer brew. While other coffee retailers tend to go lighter as the season changes, Maui Wowi provides something special for those loyal to the dark side all year round. Midnight Kona, a perfect combination of Costa Rican and Kona coffee beans, falls on the darker end of the coffee spectrum.
"Being able to offer our customers unique summer drinks they won't find anywhere else is what inspired our dark summer brew," says Mike Weinberger, Brand President of Maui Wowi Hawaiian, "Our dark roast presents a rich, heavy body, countered with subtle hints of coriander and cinnamon that reflects the bold Hawaiian personality of Midnight Kona."
This summer Maui Wowi can be found at many outdoor events such as festivals, farmer's markets, swim and soccer meets, and event and entertainment venues nationwide.