Kahala Brands Franchising Press and News Room
Welcome to Kahala Brands' online Press Room. Here you can find the latest news from Kahala Brands including company announcements, brand introductions, video and media resources.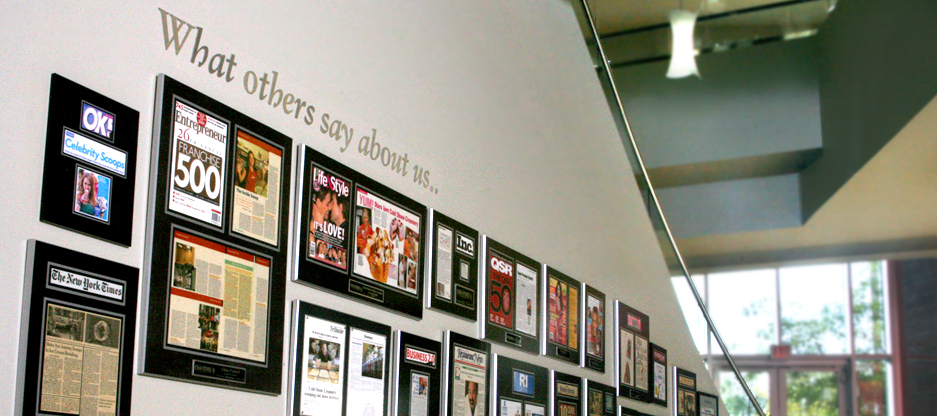 Maui Wowi Brings Back Fan Favorite: Pacific Passion Coffee
SCOTTSDALE, Ariz. (March 1, 2018) – Maui Wowi® Hawaiian Coffees and Smoothies (www.MauiWowi.com) is bringing back the perfect coffee to enjoy as we transition from chilly winter nights into sun-soaked spring days. The global coffee and smoothie franchise will be brewing Pacific Passion at participating retail locations and events now through the end of May.
Also available to order online at http://shop.mauiwowi.com/, Pacific Passion is a blend of beans from the Hawaiian Islands and Papua New Guinea that combines to create a full-bodied flavor with a sweet taste and fruity aroma. It can be ordered online in either whole bean or fresh ground.
"It's time to brighten up our mornings with this gourmet limited time coffee. The delicious taste and smooth finish of Pacific Passion will give you a reason to get out of bed; it's just that good," said Jenni Pollack, national marketing manager for Maui Wowi. "Pacific Passion has been a fan favorite since we first released it in 2010, so we're excited for its return."
Consistently celebrating and embracing the Hawaiian Islands, Maui Wowi harvests its coffee beans from Hawaii's Kona District, Molokai, Maui and Kauai regions, all of which are known for their rich volcanic soil, perfect for growing coffee that is smooth and less acidic. Maui Wowi is committed to spreading the Aloha Spirit one cup at a time from all of its tropical themed shops, mobile event carts and kiosks.