Management
Led by the vision of entrepreneurial industry leaders and an experienced support team, this global company has been in the franchising industry for nearly 30 years.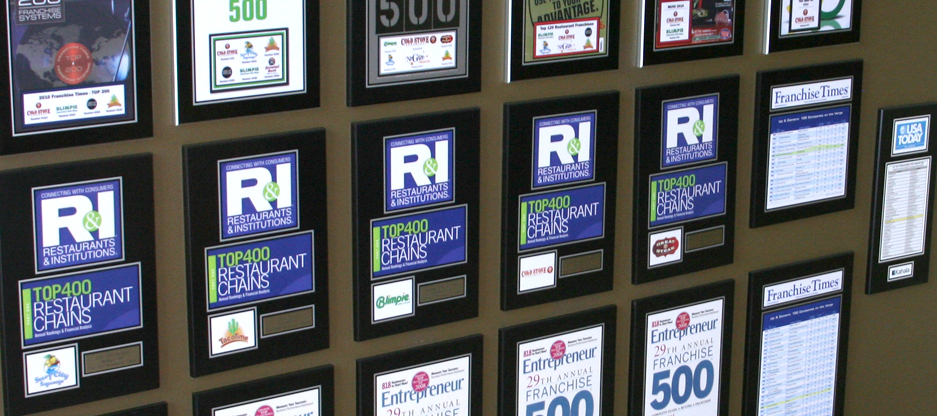 More importantly, Kahala Brands' leaders have not only spent decades in the franchising and food service industry, but they have worked in their respective careers and at Kahala Brands to build a community based on support, trust and independence through interdependence. Our community is made up of passionate franchisees, respected vendors and a dedicated and talented support staff. We believe in the power of relationships, and each relationship here at Kahala Brands is considered a partnership where every individual contributes equally to each other's growth and development.
---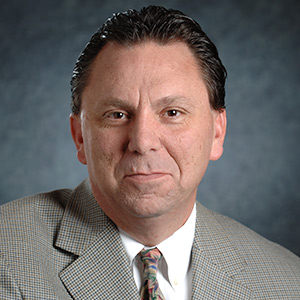 Jeff Smit
Chief Operating Officer
With more than 35 years of experience in foodservice management, Jeff Smit offers Kahala Brands a passion for excellence, both in providing customers with quality dining experiences and franchisees with top-notch products and support. As Chief Operating Officer, Mr. Smit offers his expertise and passion to all areas of brand operations from Area Development, Project Management, R&D, Purchasing, Distribution and Supply Chain to overseeing Marketing, Franchise Development, Operations, Creative Services and the Interactive Departments. With various parts of the company to oversee, a majority of his work lies in keeping synergy active and communication open between each employee and franchisee.
Mr. Smit joined the Kahala Brands family when Cold Stone Creamery® was acquired in 2007. He had served previously as Sr. Vice President of Operations of Cold Stone Creamery since 2005. In 2007 he was named President of Blimpie® and two years later in 2009, was named Chief Operating Officer of Kahala Brands. Prior to joining Cold Stone Creamery, Mr. Smit held both executive and management positions with several restaurant concepts including T.G.I. Friday's®, Redfish™, Cooperstown™ and Bamboo Club®. While serving as Sr. Vice President for the largest T.G.I. Friday's franchisee in the country, he was responsible for Restaurant Operations, R&D, Purchasing and new store openings.
With such an extensive franchising background, Mr. Smit knows what it takes to run strong and operationally excellent businesses each and every day.